A Wish
Dear Steven,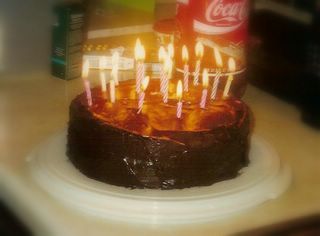 I want you to know just how much knowing you has meant to me. You have taught me so much about myself and let me discover what it truly means to love someone.
This entry is just for you, that guy that I
never
talk about. And because it seems that our history has been fragmented, I hope that you will be able to read this entry any time that you choose and look at these pictures with good memories. It kind of feels like we've grown up together.
May today not be another Ground Hog Day. Happy 27th Birthday.
One of the absolute best days I ever spent with you was in this very pool.
When you think something is totally
cool
.
Have you had more hairstyles than me?
Courtesy of your sister, I believe.
I love this picture.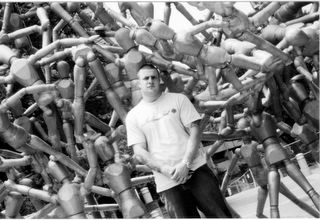 Atlanta
Love always,
Jeni
P.S. Be safe in Iraq.
I remember all of this like it was just yesterday.